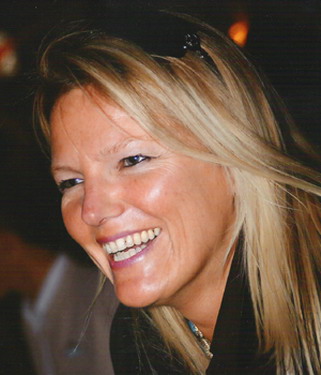 We offer authentic Vintage fashion from exclusive designer brands and exclusive real estate.

DeLUX vintage has many years experience in Art & Antiques and vintage fashion.
She owned an Art and Antique shop before in Amsterdam in the Netherlands and sells exclusive real estate.
Since 2009 she is selling a part of her private collection and others of exclusive vintage couture & fashion and make people happy with beautiful items.
We have more items then we can show on this website
We offer also personal shopping
For special requests,
Contact us per e-mail: info@vintage2000.nl
INSTAGRAM: vintage2000.amsterdam